Caregiver Burnout
September 16, 2021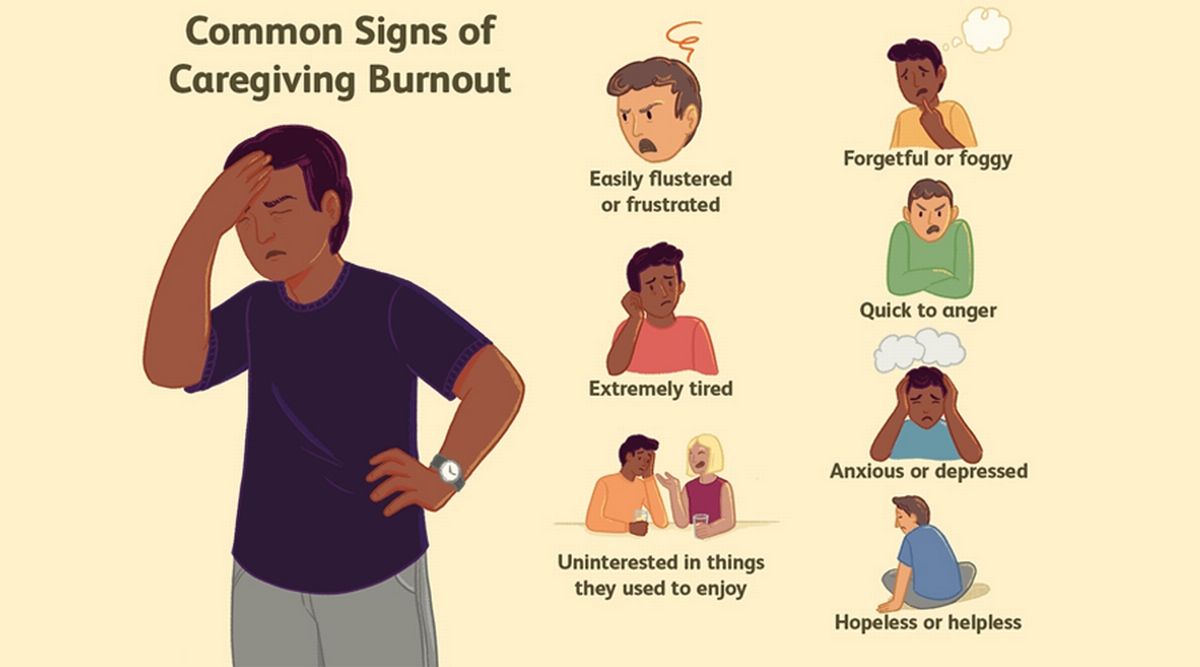 We as humans have a basic caregiving instinct. We care for our young and eventually our young care for us. But what happens when the stresses of work and daily life are piled on top of caregiving? What happens when a caregiver focuses so much on caregiving for others that they forget to take care of themselves?
Comfort Health's Chris Blum has seen it first hand with his family. "The exhaustion of being on-call 24/7, of never really being able to really sleep took such a toll on one dedicated caregiver. Their own health suffered and it wasn't healthy for their relationship with the loved one. Eventually they just hit a wall."
How do we recognize when the pressures of caregiving are impacting our health and our relationships? Honestly, it's hard. That's why it's so important to have someone you can talk to about your feelings. It could be a friend or clergy or someone who has been through your journey before.
We, at Comfort Health know your story is unique. But we also have decades of experience helping families work through these challenges. If you'd like to speak with a nurse or social worker, please give us a call or send us a message. We are glad to assist you every step of the way.