Top-Notch, Targeted Planning
Working to help our clients feel better requires client education, open communication, and team-based planning. We work closely with our clients, their families, and their other health care providers to form a team that collaborates well and delivers the best care. Whether it is creating a care plan, working with pharmacies and doctors for medication management, or coordinating appointments and follow-up visits, our Health Management Services will help keep your health care on track.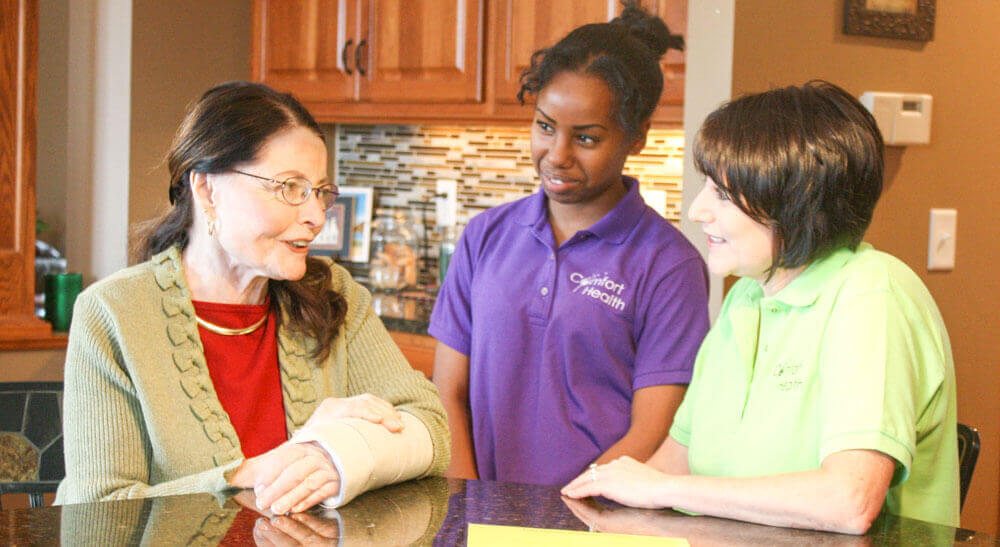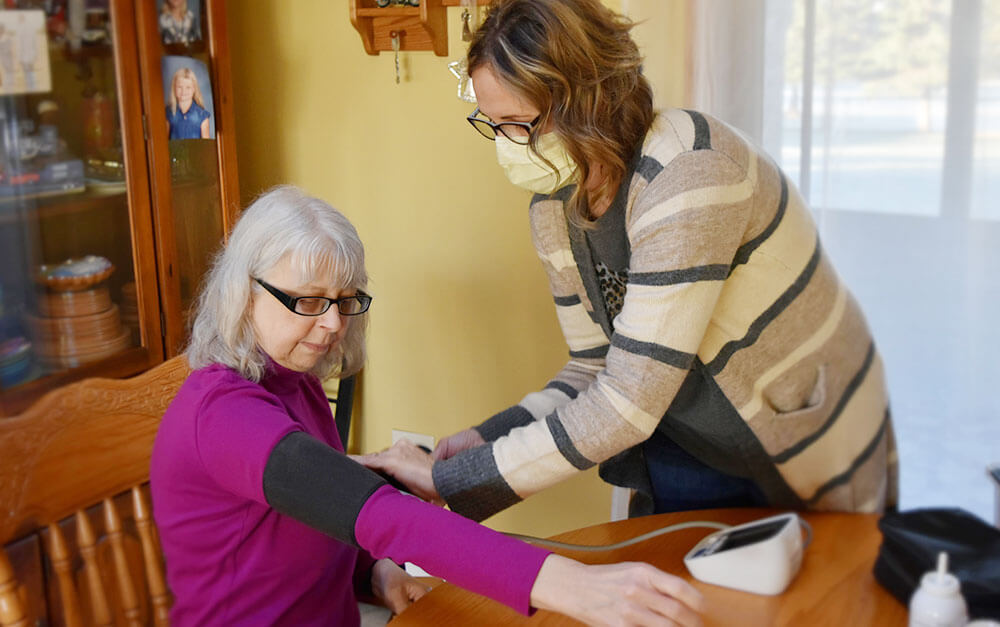 Care Management is designed to help clients and their support systems manage medical conditions more effectively, and it can vastly improve the quality of care that clients receive. Basically, a Care Manager is like a quarterback who works closely with high-risk clients to help call the right plays at the right time. Their dedication is especially helpful for clients who manage chronic illness.
Our Care Managers work with other health care providers to create care plans that are relevant and accessible to each client. They foster good relationships with their assigned clients and help them connect to resources they need, such as pharmacists, social workers, diabetic educators, behavioral health specialists, home health care providers, and palliative care.
Regular interaction with a Comfort Health Care Manager helps our clients manage their conditions and avoid complications that could lead to an emergency room visit or hospital admission. Clients with complex care needs are also extremely vulnerable during transitions of care from hospital to home or post-acute care. Care Managers act as liaisons, working across care settings to make sure that medications are reconciled and follow-up visits are scheduled.
Keeping track of medications is crucial and sometimes people need some extra assistance with this very important responsibility. Memory problems can make this task even more difficult. Making sure that prescriptions are stored properly, that they have not expired, and that they are refilled as needed requires a lot of time and attention. Comfort Health's Medication Management can help.
Medication management is a multi-faceted process of reconciling, monitoring, and assessing the medications an individual takes to assure compliance with a specific medication regimen. Working in conjunction with our clients' physicians, our highly qualified Comfort Health registered nurses offer comprehensive medication management. After all of their medications are reviewed and any modifications are made, we will work with clients to determine which medication management program is best suited for their personal needs.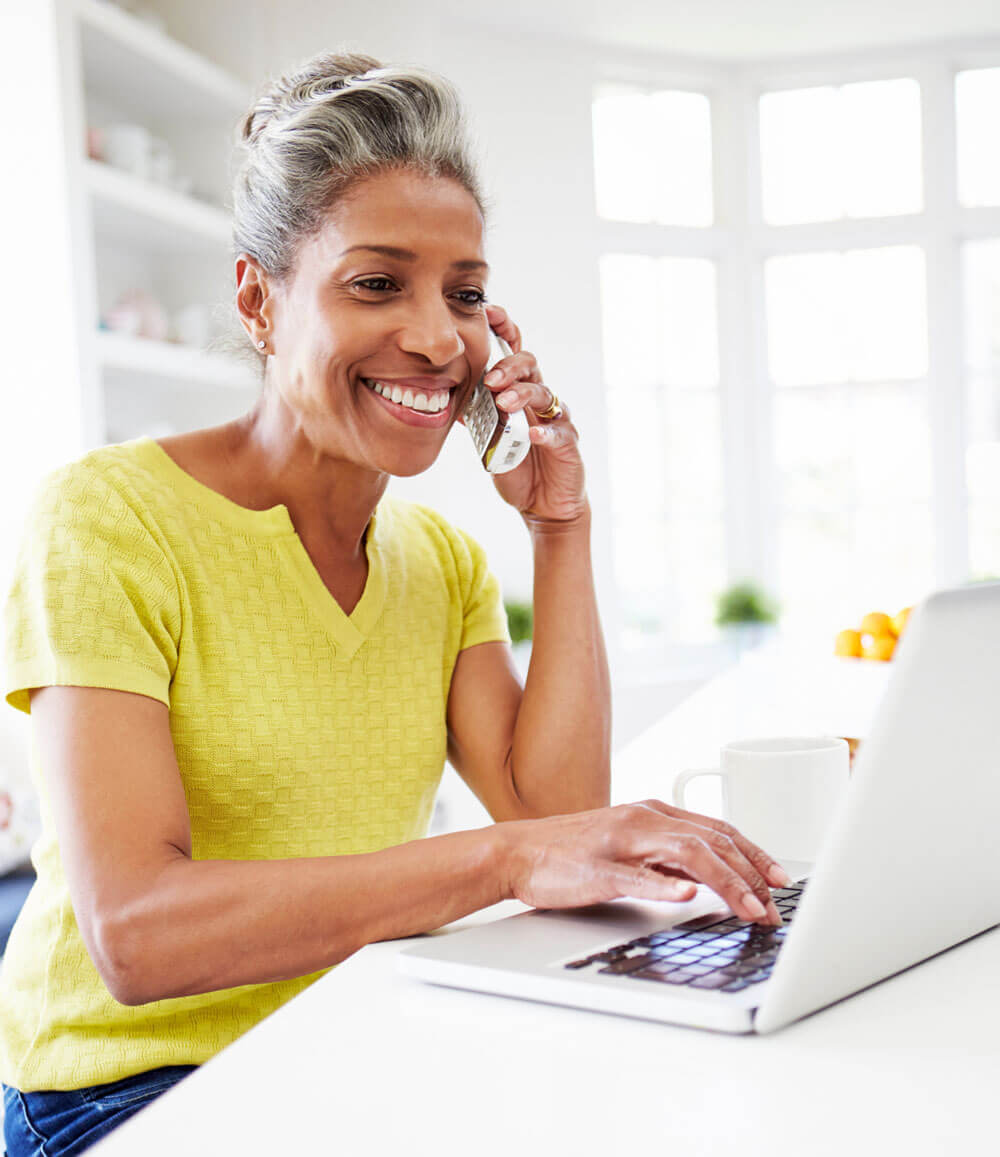 Schedule a Free Consult
We're happy to help you learn more about in-home care during a free, no-obligation consult. You can schedule a time online and specify how you would like to be contacted. One of our friendly representatives will gladly answer your questions and go over specific details with you during your scheduled time.