Get In Touch With Comfort Health
We are here to help you and your loved ones find excellent care. If you have any questions, or you are unsure of where to start, please give us a call or send us a message. We are glad to assist you every step of the way.
Local:
507.281.2332
Toll-free:
800.204.2332
2746 Superior Dr NW #200
Rochester, MN 55901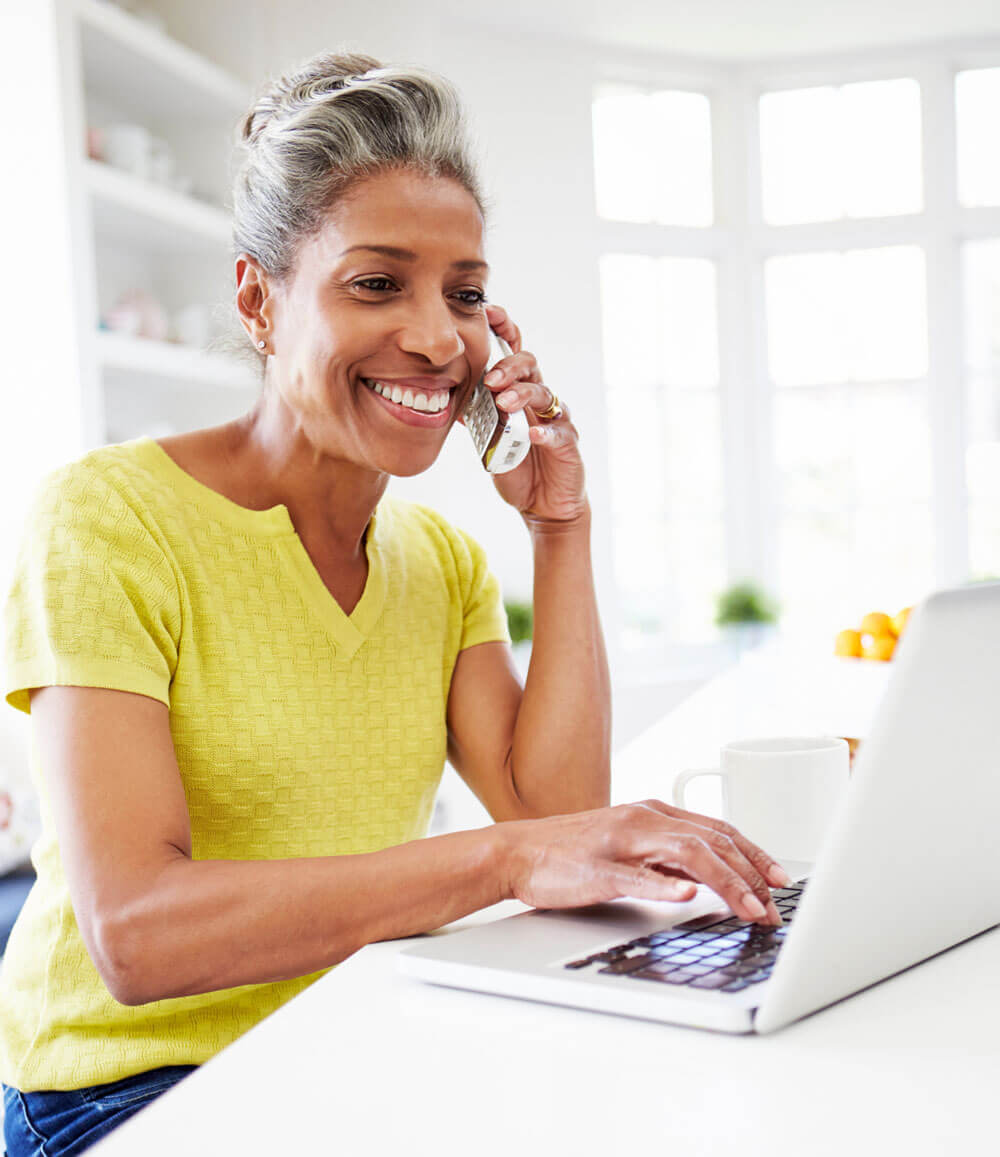 Schedule a Free Consult
We're happy to help you learn more about in-home care during a free, no-obligation consult. You can schedule a time online and specify how you would like to be contacted. One of our friendly representatives will gladly answer your questions and go over specific details with you during your scheduled time.
Connect With Staff Directly
If you need assistance with something specific, our friendly staff members are ready to help. Feel free to reach out with billing questions or contact our management team, and we will respond as quickly as possible.
Take a look at the contact list below to find the person or department you would like to reach. You are welcome to give us a call or send us an email directly. For all general inquiries, please call our toll-free number at 800-204-2332.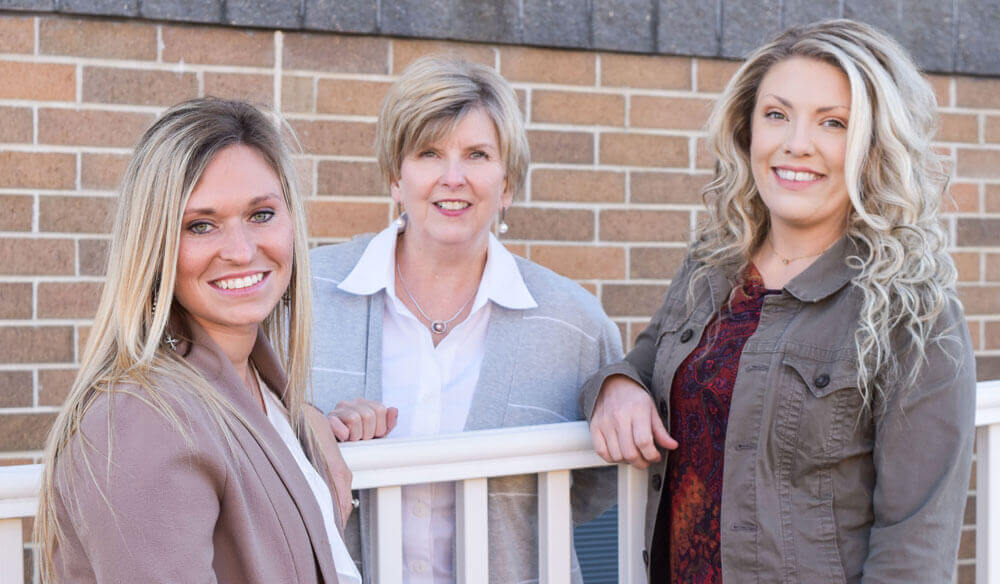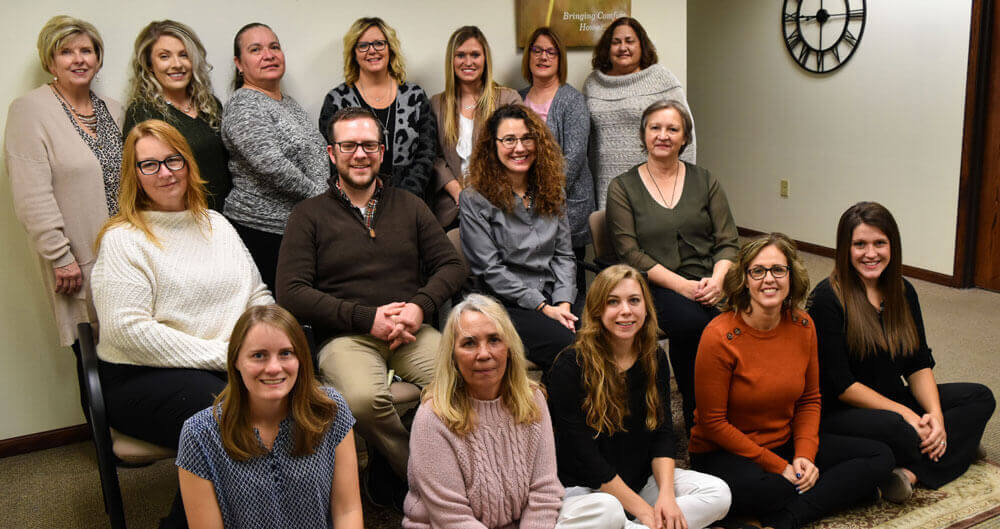 Client Services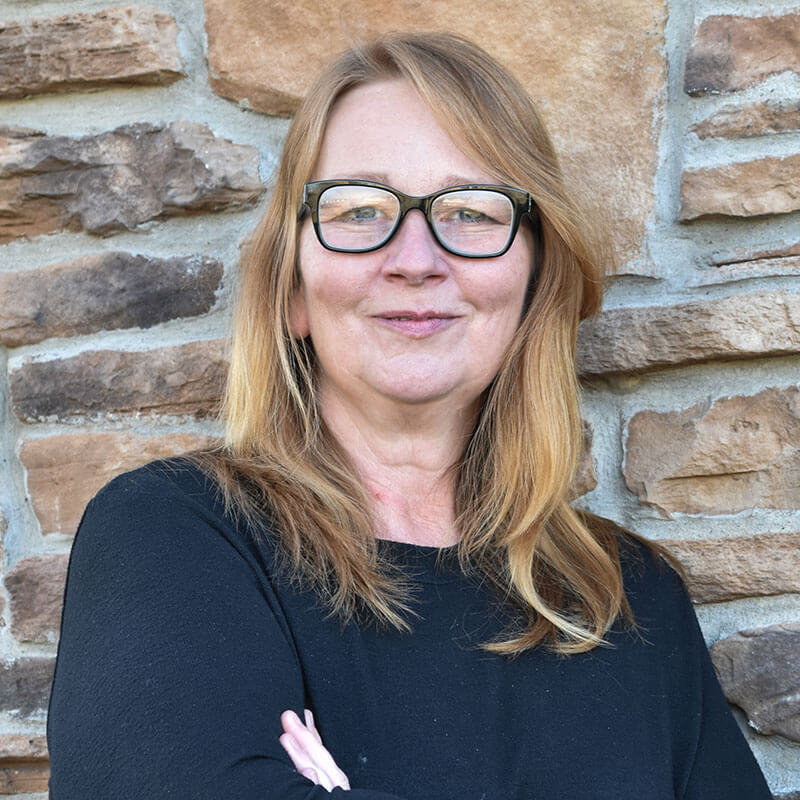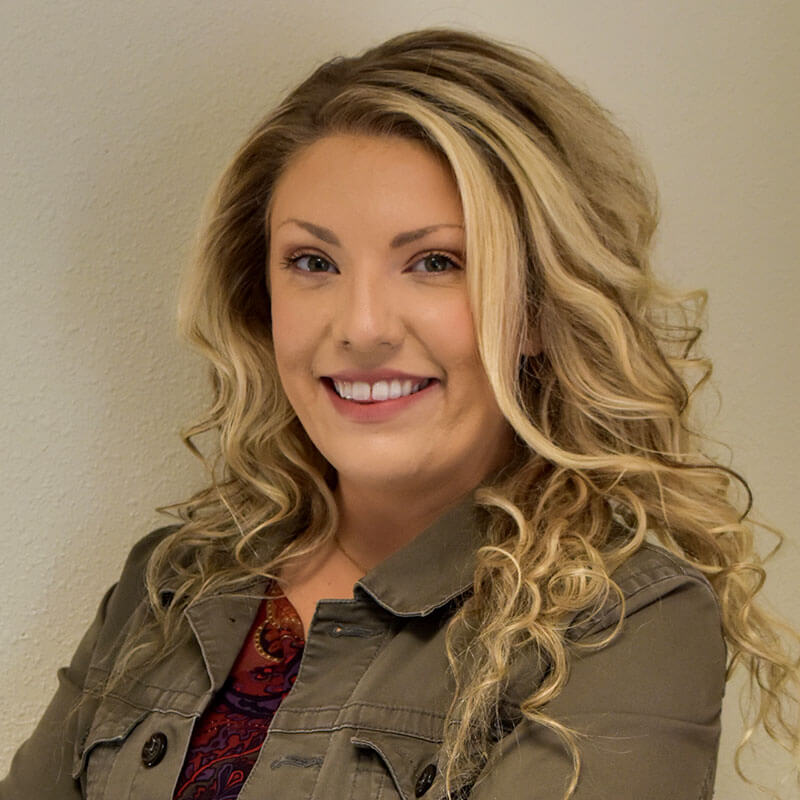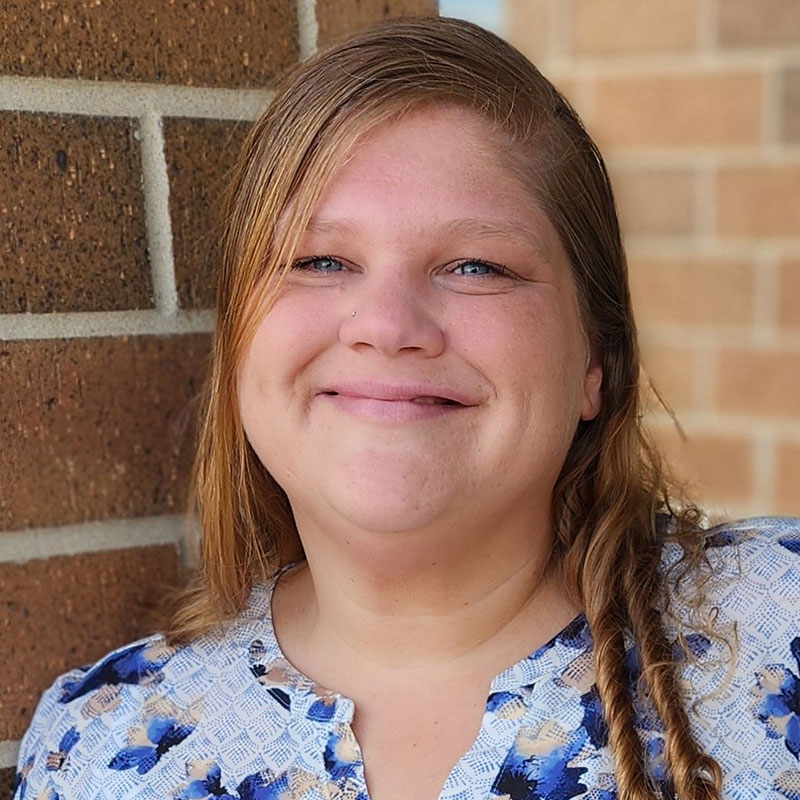 Finance