We Are Here to Help
If you feel overwhelmed finding home health care for yourself or a family member, you are not alone. Many times, people are discharged from the hospital, require extensive physical therapy, or need some extra help with daily activities, and they don't know where to turn. That is where we come in.
With almost 50 years of experience, Comfort Health is your customizable home health care resource. No matter what your situation is, we are here to provide care and support that you can rely on. Get answers to some common questions by clicking the topics below, or contact us directly, as we are happy to talk with you about how to get everything from extra care to expert medical supervision.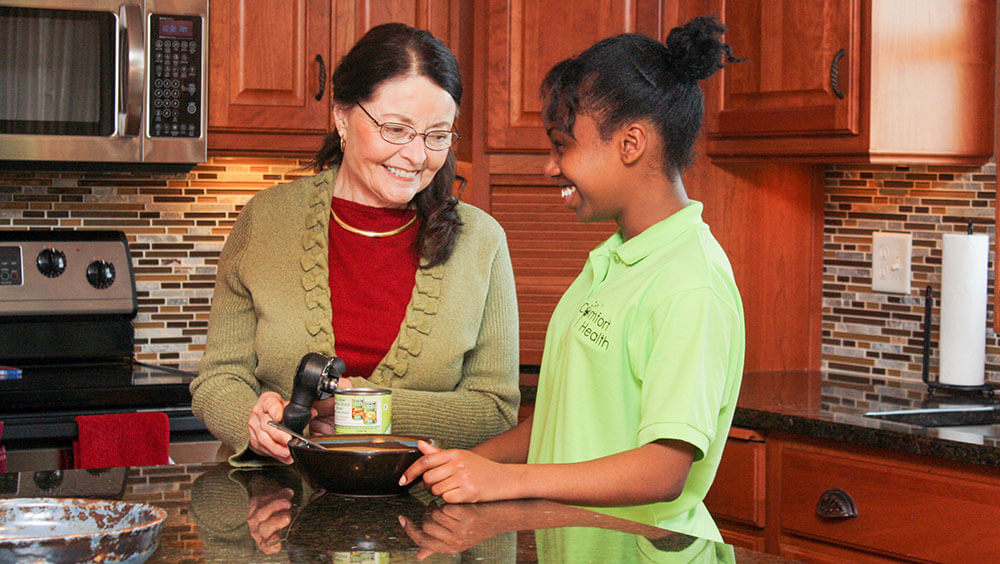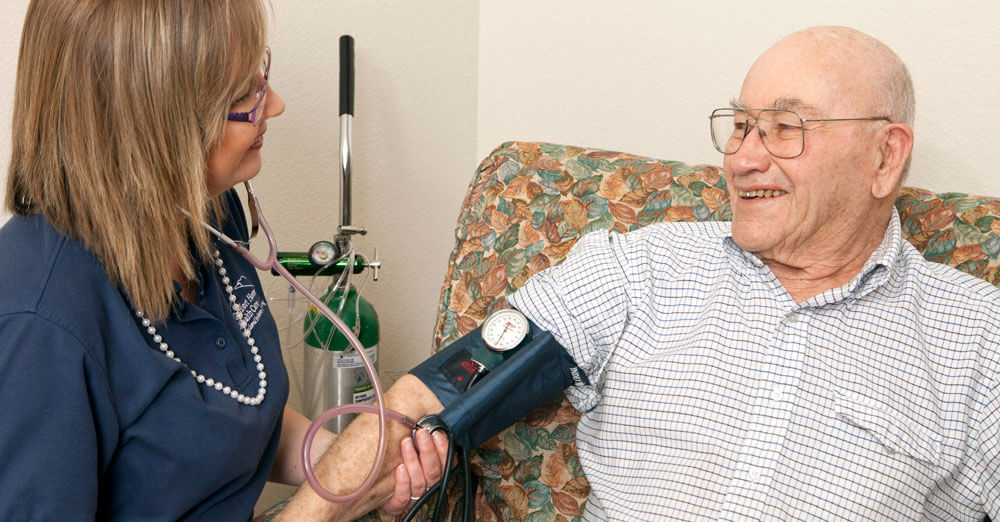 Since 1982, we've been providing personalized health care to people, young and old, in Rochester and around the world. Our team of Nurses, Home Health Aides, Physical Therapists, Occupational Therapists and Social Workers are here to help you find the customized care that caters to all your needs.
Comfort Health is a full-service Medicare certified provider. Medicare often pays 100% of eligible home health services for beneficiaries at home. The system can be complicated so please let us help you understand your benefits
Comfort Health accepts private insurance, Medicare, MN Medical Assistance, Veteran's Administration benefits, worker's compensation, auto and liability insurance as well as private pay. Benefits and coverages are typically very generous in order to encourage homecare over inpatient care. Your individual situation is unique and our billing experts are here to answer any questions you may have about third-party reimbursement.
Expert Care & Support
If you or your loved one are interested in finding the best in-home care that caters to your unique needs, please reach out to our expert client services coordinator Jessica Arneson at 507-424-6981 or jarneson@comforthealth.org.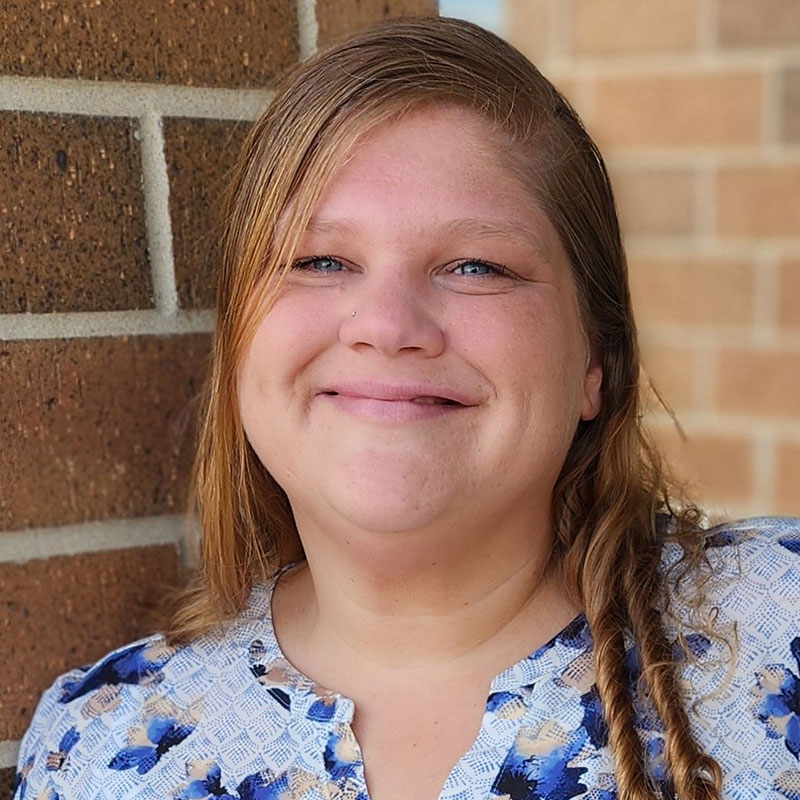 Jessica, Intake/Social Worker