Nursing Care Where You Live
At Comfort Health, we work closely with you, your family, your physician, and other members of the healthcare team to ensure we meet your specific, individual needs. Our Nursing Care Services can be provided by a registered nurse (RN) or licensed practical nurse (LPN) depending on the type and complexity of care they require. We have a few different options to choose from, and we can make customized care plans to bring vital medical care and supervision directly to our clients. You are always the leader of the healthcare team.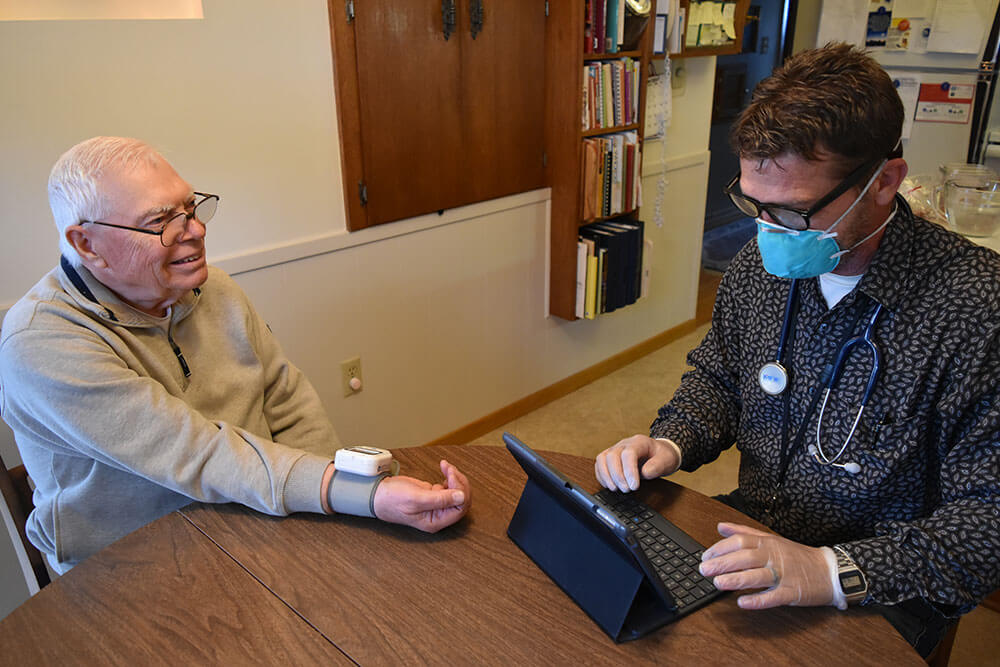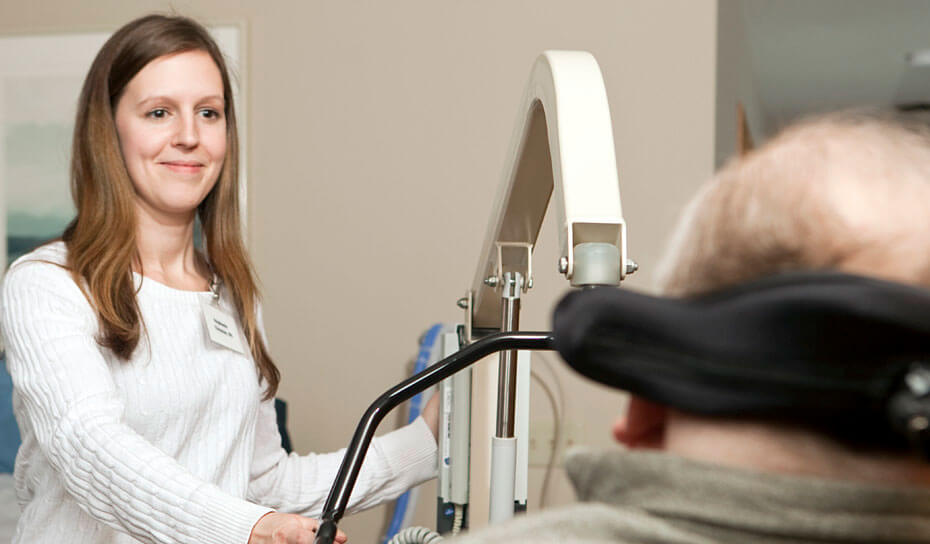 Skilled Nursing Services are usually prescribed by a physician and can be provided by either a registered nurse (RN) or a licensed practical nurse (LPN). These highly skilled medical professionals conduct healthcare management, observations, assessments, education, and hands-on care. Our RNs and LPNs can apply their expertise for anything ranging from acute illness and post-hospitalization care to chronic illness management.
When you utilize Comfort Health's Skilled Nursing services, you will be assigned a Registered Nurse Care Coordinator upon admission who will oversee your care. Additional nurses may provide the day-to-day care for you or loved one, but they will always report to the Registered Nurse Care Coordinator.
Our Skilled Nursing Services Include, But Are Not Limited To:
Comprehensive Physical, Psychosocial, and Environmental Assessments
Specific System Assessment (i.e. cardiac, neurologic, GI, musculoskeletal, respiratory)
Wound Care and/or Dressing Changes
Pre- and Post-operative Care
Long Term and Transitional Care
Injection Administration, IV Lab Draws, and Local Lab Delivery
Diabetes Management and Education
Medication Management and Instruction (including nebulizer instruction)
Enterostomal Therapy
Catheter Care
Tracheostomy Care and Management
Medical Equipment (heated humidity, nebulizers, apnea monitors, and more)
In-home INR Testing (using HemoSenseINRatio 2)
Oxygen Therapy and Management
Ventilator Care and Management
Pacemaker Checks
Our Complex Nursing Services support the most complicated and medically vigorous conditions with a strong measure of experience and skill that is unique to the field. These professionals are comprised solely of registered nurses, and they excel when it comes to giving each client the enhanced level of specialized care that they need.
Complex Nursing is often preferred over facility-based care, as patients receive more consistent one-on-one attention in the comfort of their own environment with decreased risk of infection. It can be more affordable than facility-based care, and leads to an increased quality of life for patients and their families. Our nurses also work closely with families and physicians to meet the needs, preferences, and goals of each person in their care.
Complex Nursing Cares for Patients with A Wide Variety of Needs Like:
Ventilator Dependency – respiratory-comprised clients who require ventilators
Tracheostomy Care
IV Therapy
Pediatric Specialty Care
Cerebral Palsy
Neuromuscular Diseases (SMA, MD, ALS, MS)
Complex Wound Care
Complex Feeding (Total Parenteral Nutrition)
Our nurses are available to accompany patients on commercial airlines, chartered planes and ground travel when you require nursing assistance. We travel nationally as well as worldwide and have extensive experience. To date, we have assisted clients in their travels to numerous countries on four continents.
Additionally, we can assist patients who have traveled from elsewhere to receive treatment at the world-famous Mayo Clinic in Rochester, MN. For example, if you've been released from the Mayo Clinic, but you need to stay in town for a few days, weeks, or months to continue receiving outpatient care at the clinic and hospital. One of our skilled nurses — either a registered nurse or a licensed practical nurse — can provide the extra care that you require before heading home.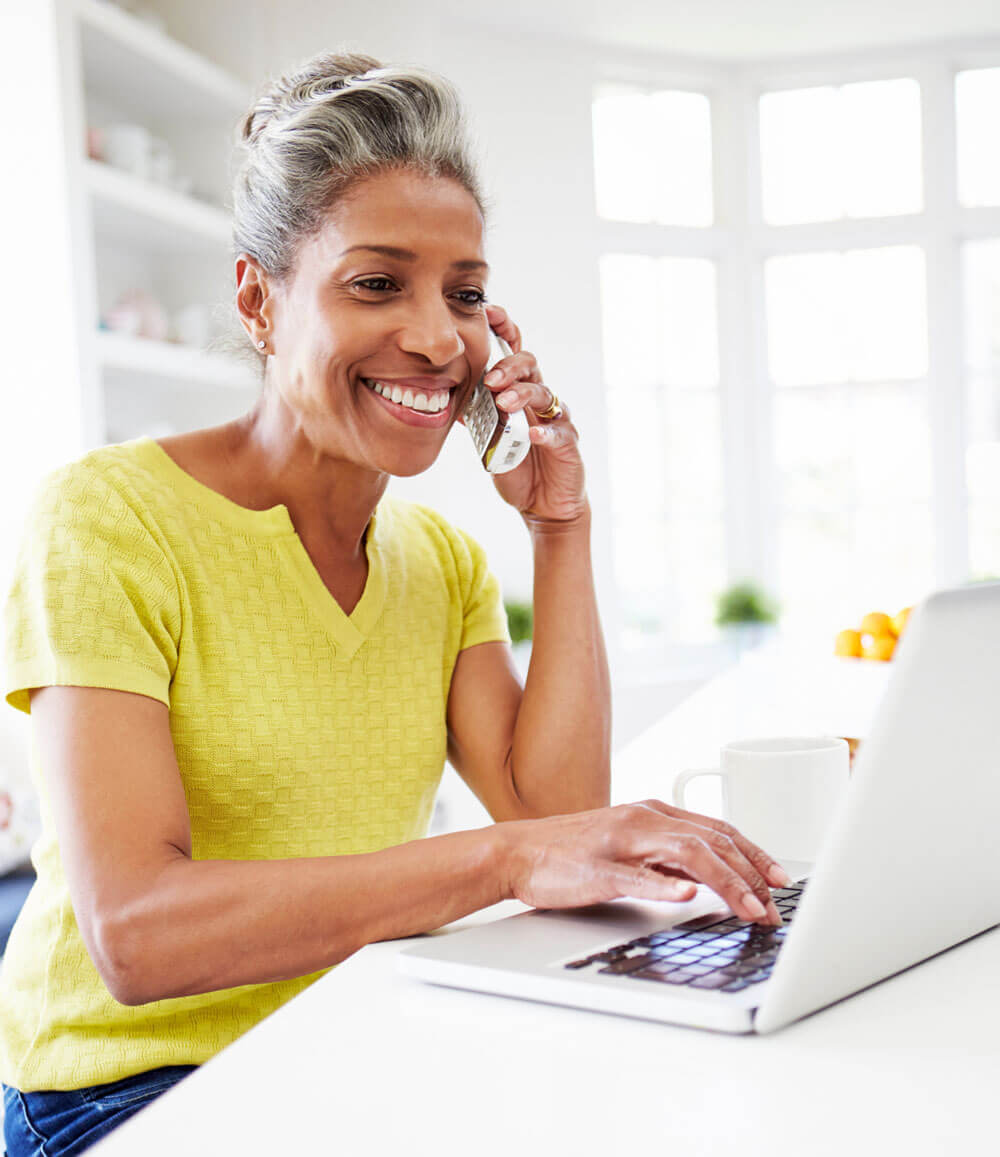 Schedule a Free Consult
We're happy to help you learn more about in-home care during a free, no-obligation consult. You can schedule a time online and specify how you would like to be contacted. One of our friendly representatives will gladly answer your questions and go over specific details with you during your scheduled time.