IV Therapy in the Comfort of Your Home
For decades, Comfort Health has been a leader in providing infusion therapy in the comfort of home. Infusion therapy can be used to treat many different conditions, and the process involves administering medication and/or fluids through a needle or catheter. In-home infusion therapy has proven to be a safe and convenient choice for our clients to get the care they need.
Our I.V. nurse will work with your physicians and pharmacy to arrange everything you need to get your I.V. Therapy at home. Some of the common home infusion treatments we offer are listed below, but we can create a customized in-home infusion plan to meet your every need. Give us a call to start today.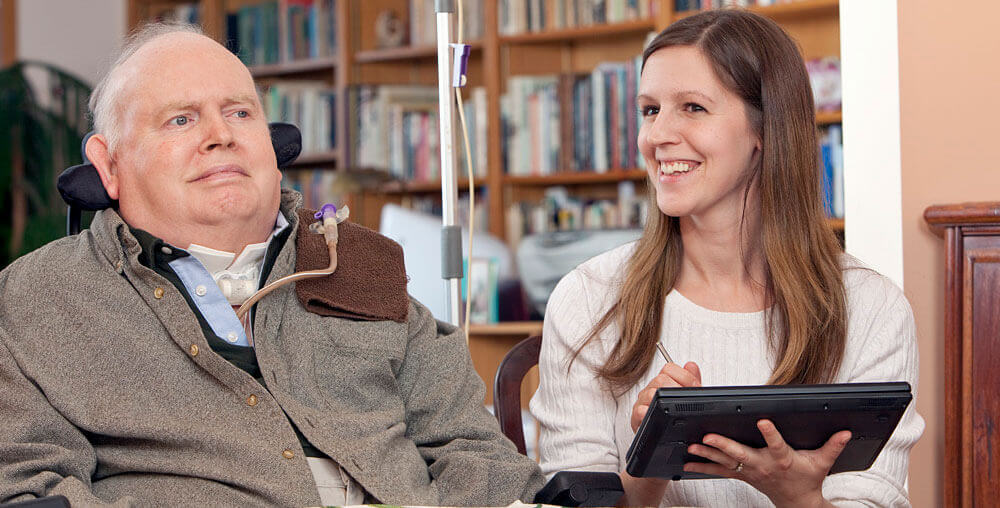 If you have a condition that prevents you from adequately taking in calories or nutrients while eating, Home Perenteral Nutrition (HPN) is available through Comfort Health. This life-sustaining therapy delivers the water, proteins, carbohydrates, fats, vitamins, and minerals that you need directly into the bloodstream through an I.V. Whatever your specific needs, a Comfort Health Nurse will work with your pharmacy and physician to help you manage your nutrition.
Antibiotics are lifesaving drugs that help your body fight off an infection. For a variety of reasons, your physician may prescribe those antibiotics through an I.V. Comfort Health has been helping folks with their home antibiotics for decades, even before it became a common practice across the nation.
Comfort Health Nurses will work with your physician, and pharmacist to arrange everything you need to get the antibiotic therapy you need in the comfort and convenience of your own home. No more trips to the hospital, searching for parking places, and sitting in waiting rooms.
For those dealing with ongoing chronic pain or end of life care, in-home I.V. Pain Management can be a particular benefit. Trips to the hospital just take on an added burden when a person is dealing with pain. Comfort Health staff is here to actively help you manage pain and achieve your best quality of life.
And if you are currently working with a hospice provider, you'll be happy to know that Comfort Health partners with all of the area providers; including Seasons Hospice, Heartland Hospice and Mayo Clinic Hospice.
There are many other conditions that can be treated with home infusion, and new I.V. therapies are emerging every day. This includes treatment for everything ranging from immunoglobin disorders, to complex neurological conditions, and blood disorders. Our experienced nurses and the homecare staff under their supervision have you covered no matter which home infusion therapy your healthcare provider prescribes. Please give us a call and we can help you or your loved one get access to everything they need to start I.V. therapy safely and conveniently, in the comfort of their own environments.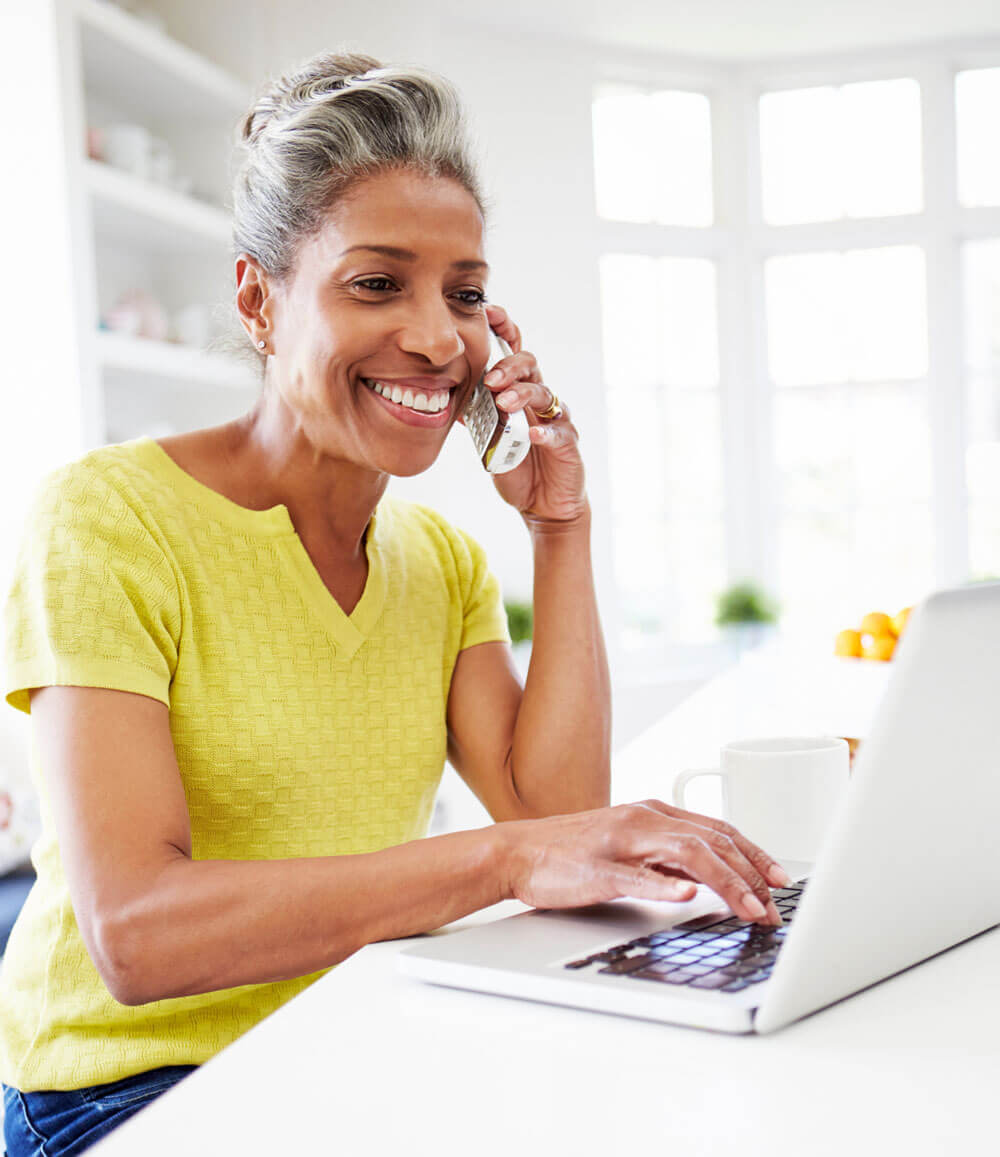 Schedule a Free Consult
We're happy to help you learn more about in-home care during a free, no-obligation consult. You can schedule a time online and specify how you would like to be contacted. One of our friendly representatives will gladly answer your questions and go over specific details with you during your scheduled time.