Don't Make a New Year's Resolution
January 2, 2023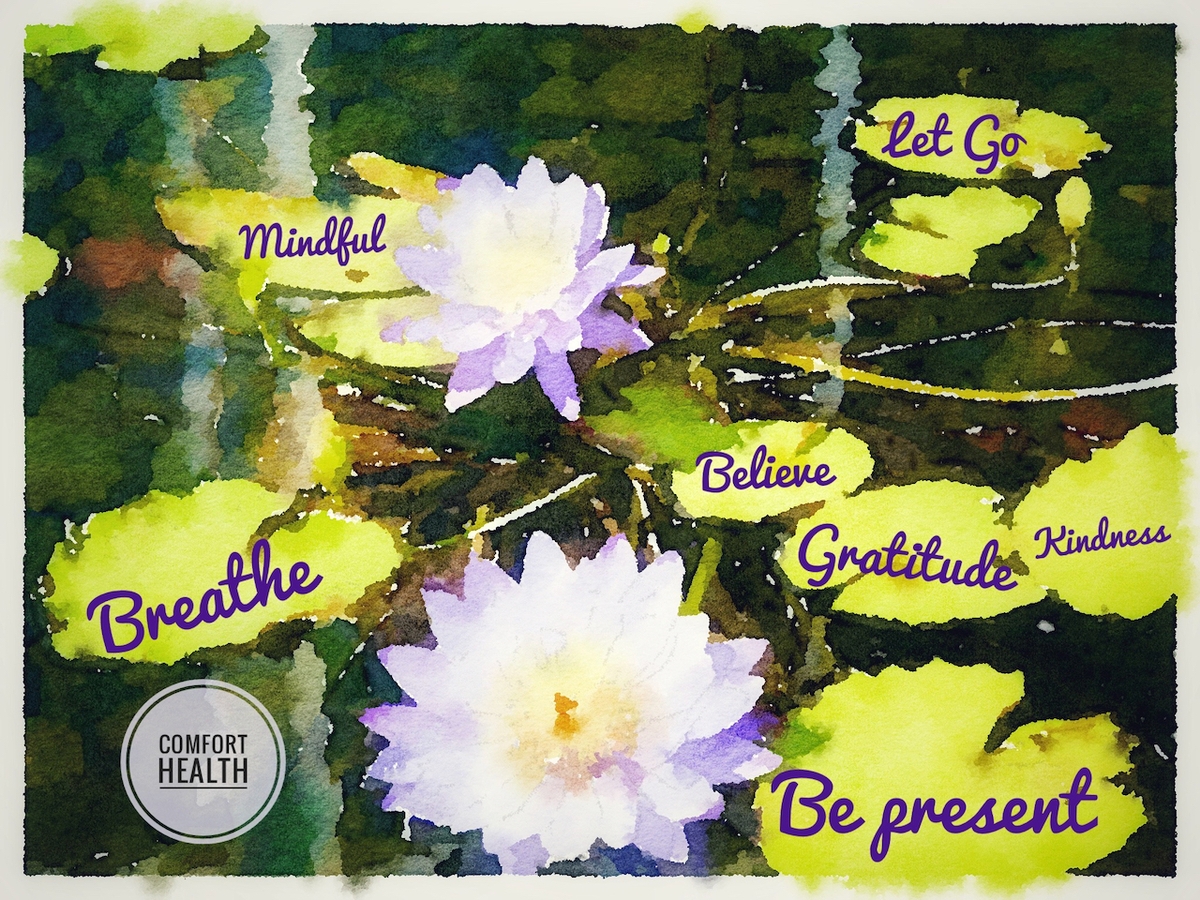 It's January 2nd and already many people are second guessing the ambitious resolutions set as the clock turned midnight on New Year's Eve. We get it. Fitting in the time and finding the energy looks tougher come Monday morning. Perhaps it's time to let that tradition go and embrace mindfulness instead. Instead of making a list of New Year's resolutions let's embrace January intentions.
We can be pretty hard on ourselves when it comes time to kick off a new year. Just off the indulgences of the holidays and a with another year quickly flown by, it's easy to want sweeping changes and optimistic goals for the year ahead. But, perhaps it's better for us to focus on one day at a time, to simply try to be more mindful and engaged in our everyday lives.
Without daunting goals that look impossible by spring, we can think of every day as a new beginning and work to accept and love ourselves for the beautiful and unique people we are.
So, here's a toast to 2023 and to taking life one day at a time. Have a happy, healthy and mindful new year! #mindfulmonday #newyear2023 #januaryintentions