Employee Spotlight: Brandy Peña
July 4, 2020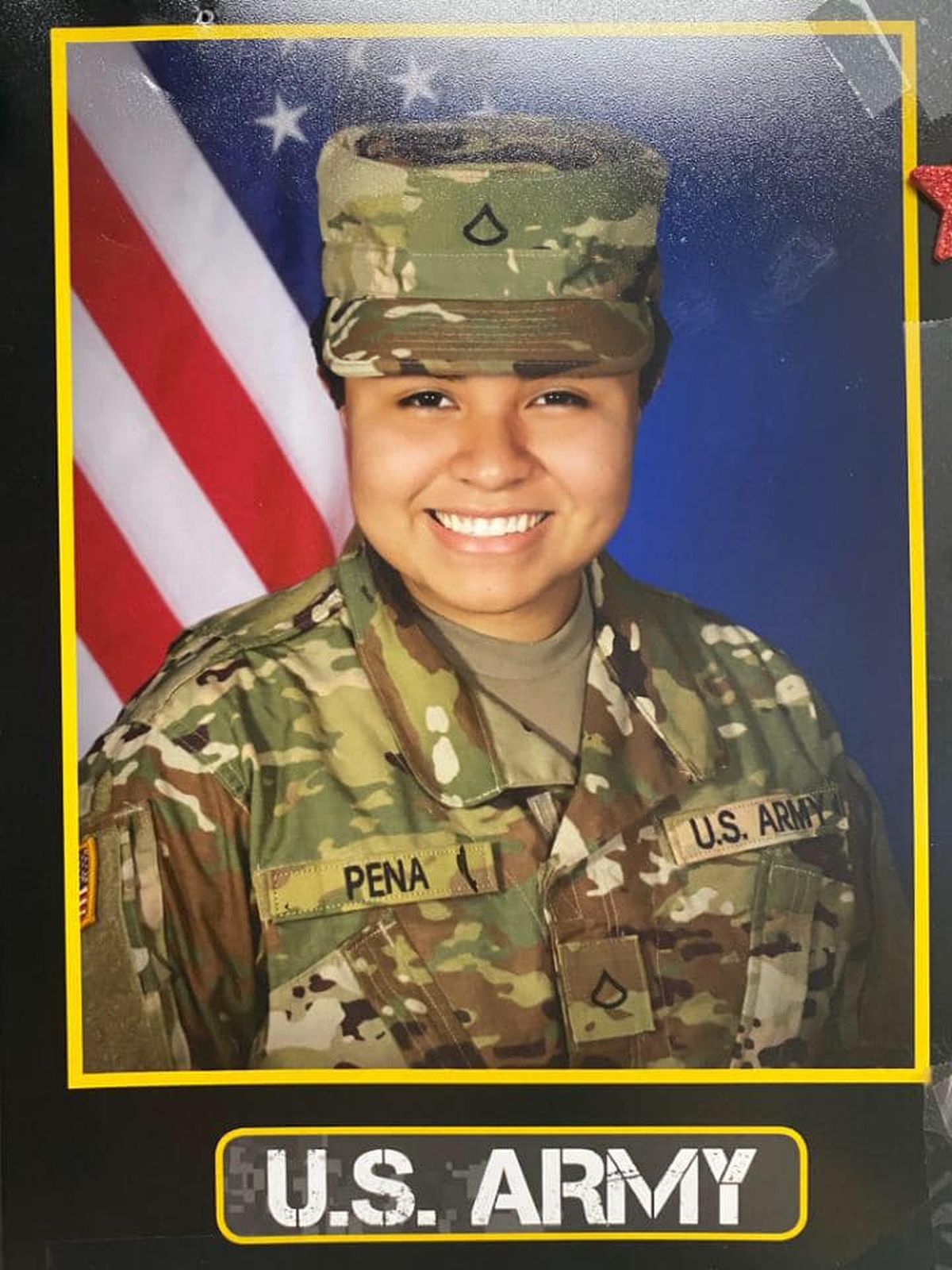 Every July 4th, we pause to celebrate our independence and our freedom. We usually get together with friends and family for fireworks, parades and cookouts. And in a normal year people often attend special events to honor those who have given their time and talents to serve our country. And even though this 4th of July was a little different, for most people it was a day off to relax and have fun.
But not everyone got to spend the holiday relaxing. For many of our "Essential Workers" this was a day spent keeping us safe, and keeping the community functioning. For many at Comfort Health, July 4th was spent caring for those folks who helped make our nation what it is. And for one woman in particular, Brandy Peña, it meant leaving one type "essential" work for another. You see, not only does Brandy serve her community as a home health aide at Shorewood Senior Living, but she also serves her country as a member of the Minnesota National Guard!
Brandy joined the Guard at 17 because of a strong belief in helping others and she has trained as a Combat Engineer. At the end of May, when her Guard unit was activated, Brandy traded her scrubs and mask for fatigues and a helmet. And while we sure miss her commitment to service and her positivity, we know that she is following her heart and helping others with the same dedication she has shown us.
Brandy's long term goals are to finish the RN program and then continue on to be a nurse practitioner. We are confident that she has a bright future ahead of her. We are proud that she is part of Comfort Health's amazing team and wish her luck in everything she does!